Make a Monetary Donation
By making a charitable donation, you can empower us to reach more communities across the world. Your contribution also helps us in supporting our partners to promote disc golf. Together, we can leverage the unifying power of disc golf to make a positive impact in the world.
Every donation made to Uplay Disc Golf allows us to introduce the sport to those who can benefit from it and enable more people to discover the joy of finding flight.
Other Ways To Give
Tournament Fundraisers

An effortless way to contribute is to add a small amount to your tournament entry fee and donate the proceeds to Uplay.

Raffles

Organizing raffles can be an effective method to raise funds and generate excitement for your events.

Make Us Your Charity Partner

A charity partnership is a cooperative effort between a business and a charitable organization that share a common passion and commitment towards achieving sustainable social change.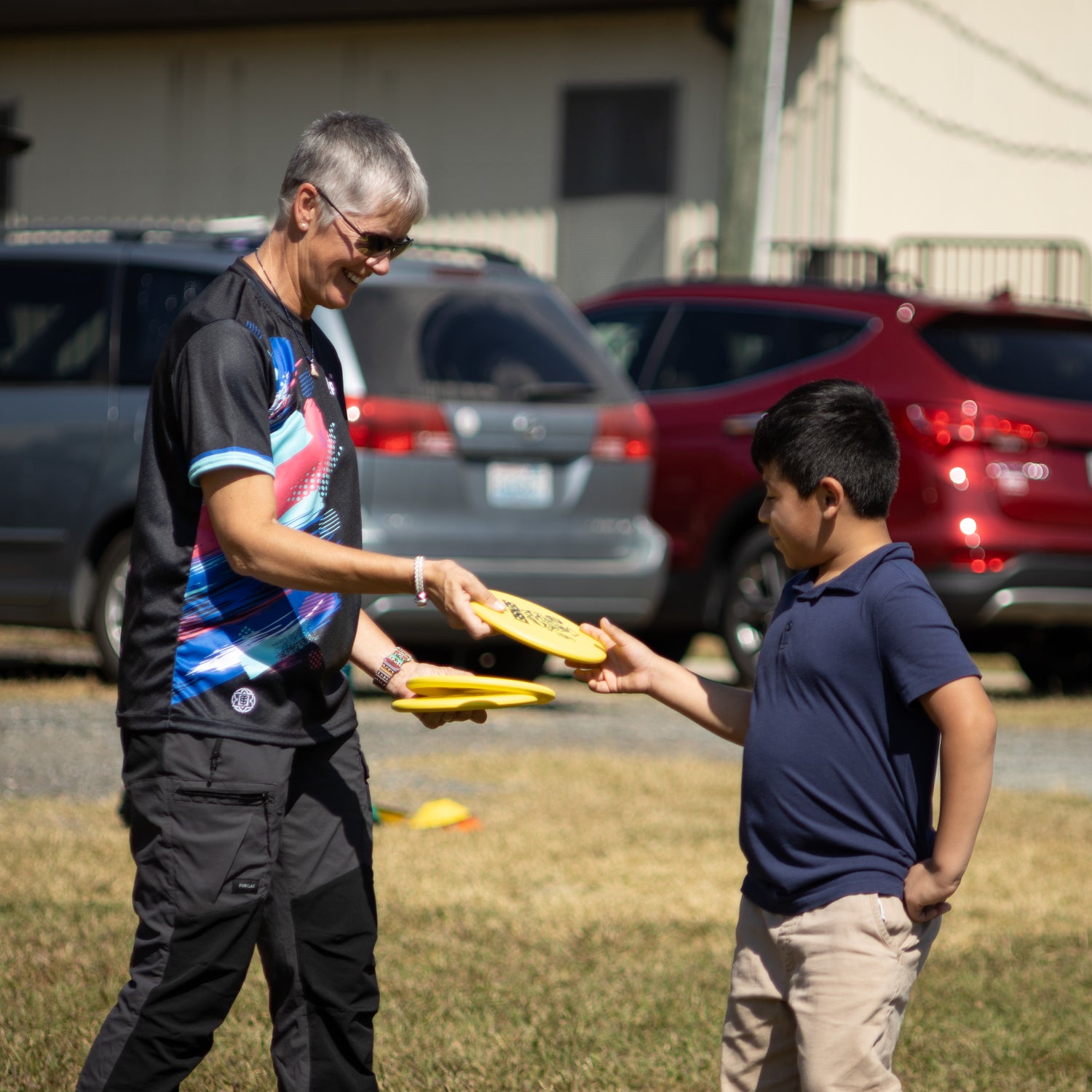 Donate Discs
We accept used or donated discs and distribute them to children who would not have access to them otherwise. At Uplay, we strongly believe that everyone should have access to disc golf, and we make it possible through the generosity of our supporters who donate discs to us.
If you are a school, youth organization, or club that requires disc golf equipment, even if it's used, please complete our Recycled Disc Application, and we will explore how we can assist you!
Recycled Disc Application
Donate Discs
You can donate discs to us through mail without prior contact. We request that the discs be in usable condition, and kindly refrain from sending us discs that are chewed up by dogs, broken or unthrowable.

Ship To:

Universal Play Disc Golf

2246 Cleveland St,

Eugene, OR 97405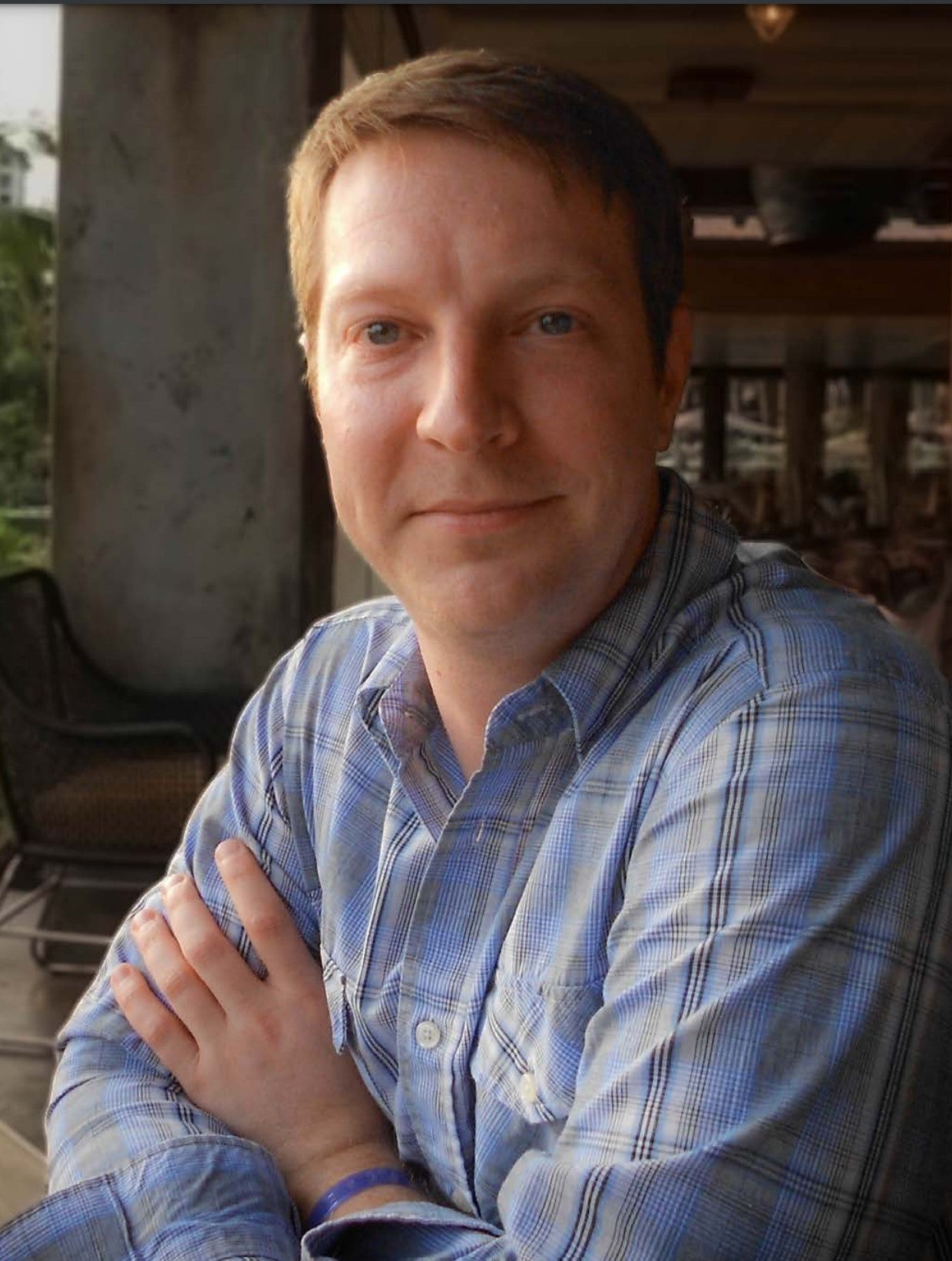 Steve Arpin Fund
Throughout Steve's four-year battle with cancer, he endeavored to shift his focus away from his illness and towards the things that brought him happiness. One of those things was playing disc golf. Even on challenging days, Steve would spend time in his yard or garage practicing his putt. If he felt well enough, he would venture out to play disc golf with his friends, despite being aware of the discomfort that would inevitably follow. There was hardly anything that would deter him from playing.
Please make donations through our dedicated fundraiser for Steve. The funds raised will support Uplay's local initiatives aimed at transforming lives through disc golf.

A check written to Universal Play Disc Golf can be mailed to:    
Universal Play Disc Golf
2246 Cleveland St. 
Eugene, OR 97405
In the memo line please write "In remembrance of Steve Arpin".
Donate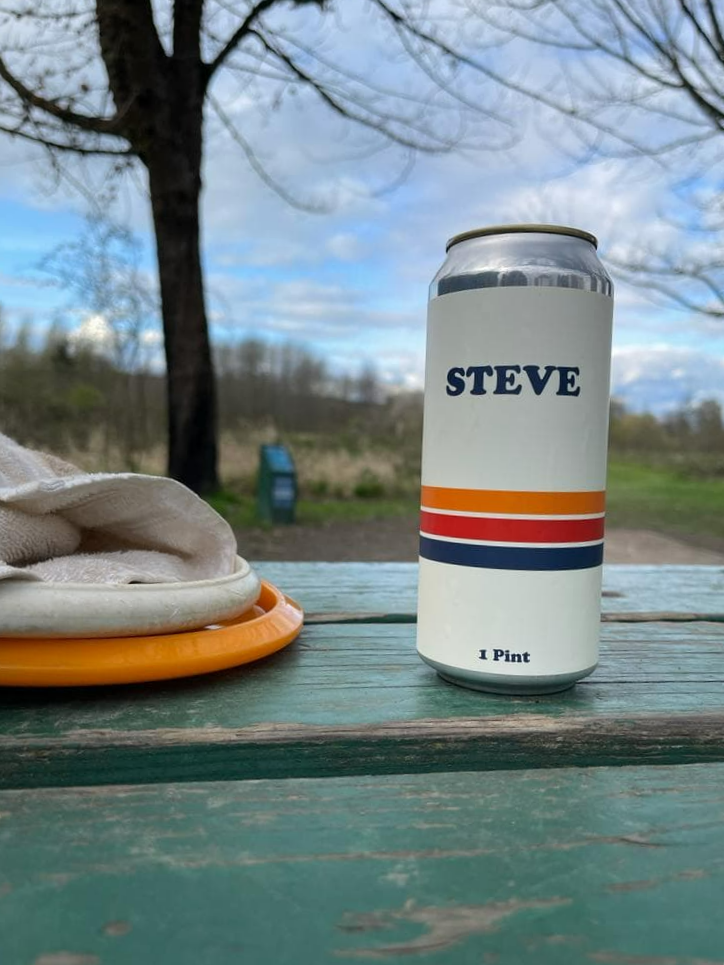 Drink One For Steve
Zak Cate, owner of Little Hop Brewing and Steve's friend and disc golf partner, has named a beer after Steve. All proceeds from the sale of this beer will go towards Uplay to support the growth of Steve's beloved sport, disc golf. The beer is presently available for free local delivery exclusively in the Portland, Oregon area.
Order Here