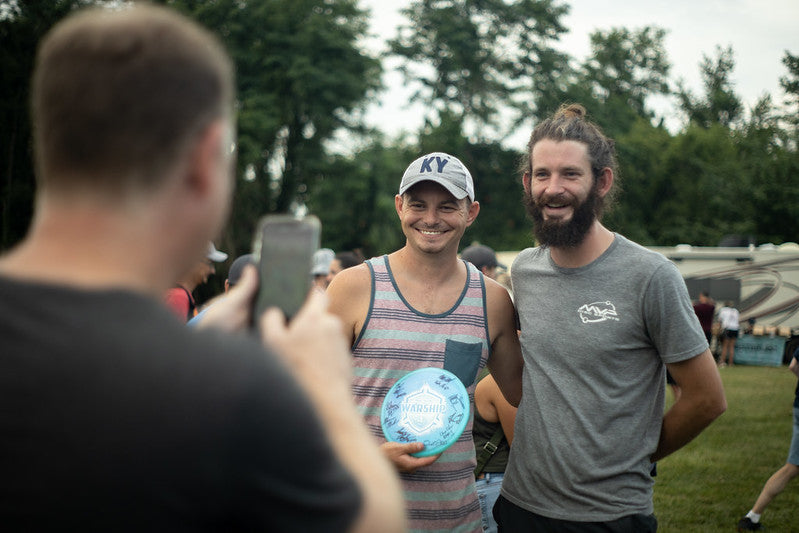 Become a Supporter
Uplay is constantly seeking to collaborate with individuals, companies, and groups who share our fundamental principles. The term "collective impact" refers to a deliberate approach of working together and exchanging knowledge to address a complicated issue.
Make Us Your Charity Partner
Does your Organization or Business have a Charity Partner? A charity partnership is a cooperative effort between a business and a charitable organization that share a common passion and commitment towards achieving sustainable social change.
Please contact us using the form below to join us on this mission.
Contact Us